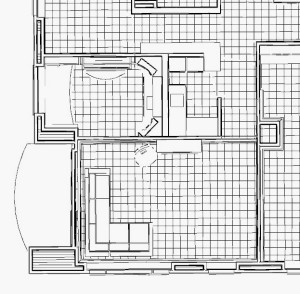 Design Process
During this phase, we submit a proposal to our clients concerning the renovation, remodel, or redecoration project.  The selections and initial inspiration are drawn from the existing design, architecture and profile of the home; merged with the aesthetic, profile, and desired functions of the client.  Campbell Gray Design oversees the entire design process from start to finish, manages and coordinates construction, and considers the client and their needs in every decision along the way.
Process Outlined
Visiting the space, analyzing the project, and communicating with the client.

Creating a list of client priorities and desires and the space's functions and aesthetic.

Assessing all goals and limitations.

Defining budget estimates.

Brainstorming for preliminary presentation and design proposals.

Presenting Proposed construction, space planning, furniture, and accessories.

Providing detailed quotes for planned work.

Coordinating project work schedules and participants.

Finalizing existing plan details and necessary adjustments.
Design Tools Used
3D computer renderings of proposed design work.

Computer generated elevations with dimensions when needed.

Hand drawn custom renderings.

Design presentation boards with fabric samples, photos, and layout.

Design binders maintained.